Saturday April 16th will be a special event at Wraven Design, Fairy Day! Fairy or Hobbit sessions will be open to children 6mos and older and adults. Sessions will be outdoors (rain date TBD) in Lewisberry PA with woodland and lake scenery available. Sessions are up to 30mins, include one fae-themed outfit and 10 digital images for $80. Please contact me for booking before paying via the website and to discuss wardrobe.
Wardrobe options can be provided by Wraven Design or the client or a combination of the two. I have many options for small children.
(smoke and fire are digital magic)
Celebrate Spring with us!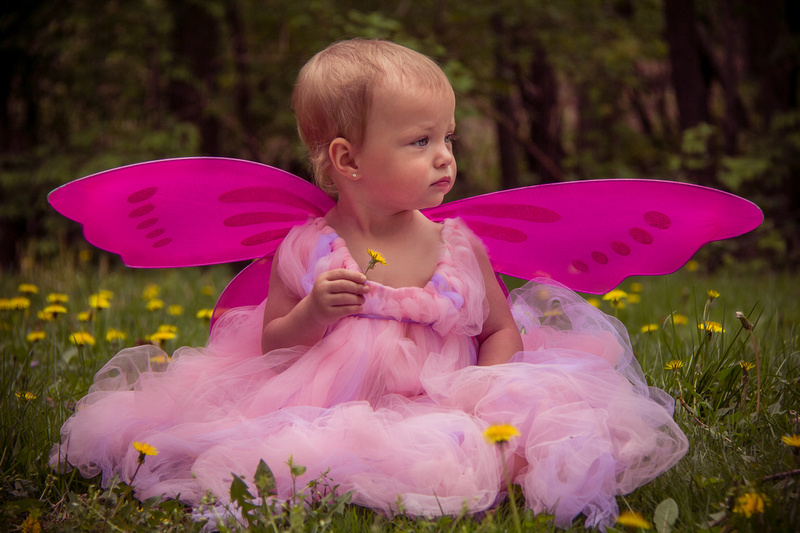 Please email [email protected] or visit me on Facebook for booking