Wraven Design is located in York Pennsylvania and offers unique portraiture and event photography, specializing in the use of drama and light to create a moody and artistic fairy tale style.
There used to be a standard photographer's bio here but really... who reads that? Instead, please look over our more relaxed FAQ/About section: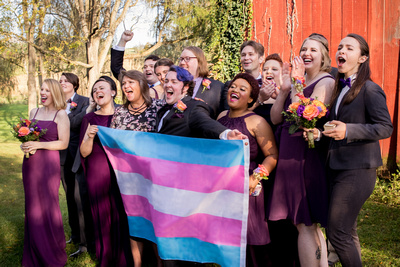 Trans pride flag. Wedding party. Wedding guests. LGBTQ LGBT LGBTQPIA, trans wedding, lesbian wedding, trans rights, trans woman, trans man. joy, happiness, acceptance.
First and foremost, Wraven Design does not discriminate based on sexual orientation, gender identity, race, ethnicity, religion, or (dis)abilities. The only thing we will judge you for is your taste in music.
7G4A5442
Wraven Design is a female-owned and operated business and currently, all of our photographers are women. This happened organically based on the blending of personalities and shooting styles but we are very proud of it. That is not to say that Wraven wouldn't employ all genders. We are equal opportunity here.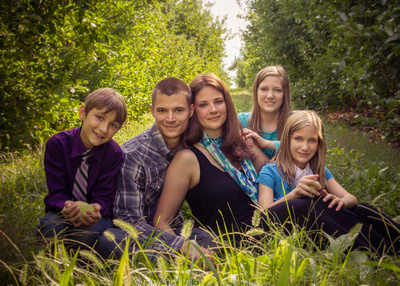 Families: We love to show love! Not only do we support couples of all types, but Wraven Design also supports families of all shapes and sizes. We embrace couples of all gender combos, blended families, single parents, step-parents, adoptive parents, grandparents, and foster parents. We want all families to feel welcome and relaxed while working with us.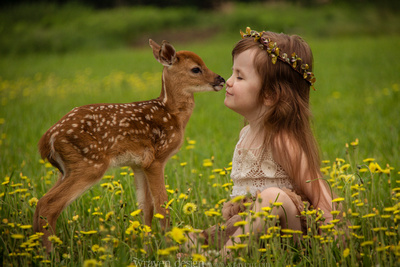 Children's Sessions: It may sound corny but the children really are our future and we love to show their individual personalities, unique interests, and the joy of childhood in our work. Because of this, babies and littles are some of our favorite subject matter! We love to work with any kiddos, from newborns to senior portraits.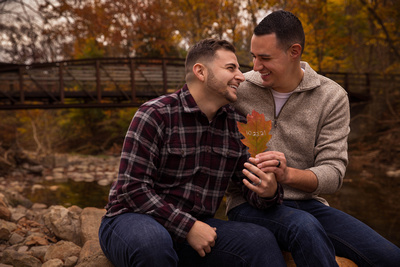 7G4A5186
Engagements: One of our favorite pastimes is taking our couples on adventures for their engagement session. That's why we call them "Epic Engagements!" So if you have a unique location or theme in mind or are just up for a challenge, let's talk!
Weddings: Whether your event is a five-person elopement on a mountain top, twenty guests on a beach, a hundred on a farm, or three hundred plus on an estate, we are game. We love to travel! Weddings can be booked locally, across the US and internationally.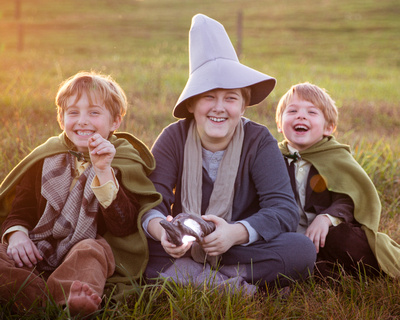 Themes:
We're all nerds around here. Lord of the Rings children's session? Done it. Harry Potter engagement? Yep. Batman boudoir? Done that too! Any and all fandoms are welcome so let your nerd flag fly with us!
Fairytales are our jam. Fairytales or other storybook themes are a favorite for children and adults, the more magical the better!
We also love all things vintage, from horn-rimmed glasses or newsboys caps on babies to Rosie the Riveter and 1940s bare-knuckle boxer modeling shoots. If you have a favorite day of yore, let us know.
The Fine Print:
All sessions must be booked in advance.
Deposits for weddings are 1/3 of the package price to hold your date.
We accept cash, check, PayPal, and credit/debit via the website.
Turnaround for sessions is typically about 2 weeks. Weddings are typically 6-8 weeks. We always try to cull, edit, and retouch our work in the most efficient times possible. June and October are the busiest and therefore slowest times of the year. If any images are needed sooner than the aforementioned timeframes, just let us know and we can provide shots in time for Thank You cards, Birthday invites, holiday gifts, etc.
All shoots and weddings will have previews available via Instagram and Facebook within 24-48hrs. If for any reason you would not like to have certain or any images posted to these platforms, please let us know before the shoot so we can respect your privacy. Boudoir images will always be shown to the client BEFORE being posted.
All clients will receive images via links to private galleries. Prints, downloads, canvases and other wall art, albums, and photo gifts, etc are all available through those galleries. Depending on what is included with your session/wedding package, clients will be provided with coupon codes to purchase items through the website. Additional shipping fees may apply. USB drives are not created through the website and will be mailed directly to the client at the address provided.
Now that you know a little bit about how Wraven Design works, tell us about what sets your hearts aflutter and we will come up with something amazing together!
Email us at [email protected] or call 717-503-3343 and let us know about your photography needs.