Testimonials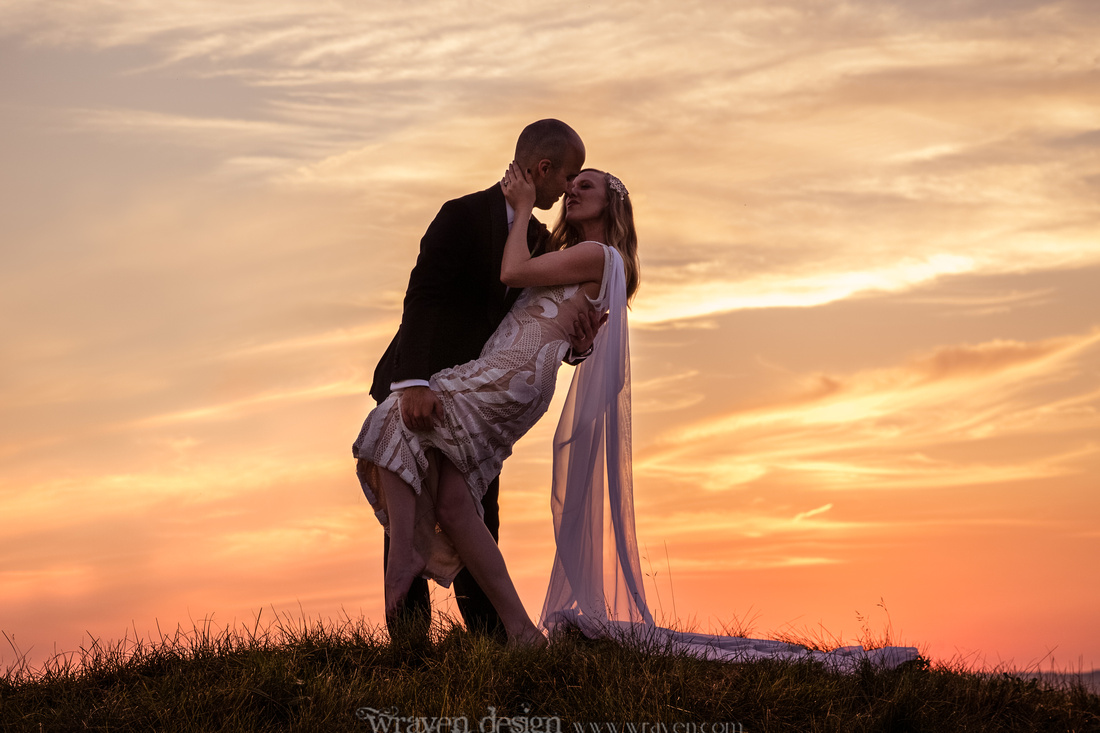 "WOW! These pictures have surpassed my wildest dreams. I am just blown away. Everything looks so epic and dramatic, yet warm and soft. You captured the entire vibe of the wedding, and I can't thank you enough. Working in this industry, I tend to see a lot of the same (super blown out, very white, not a lot of originality...) You are like the last unicorn on earth. I am so happy that [we] found you... it all just seemed to be fate."
~ Korrine (Bride)
"I don't even know that I have words to describe how amazing Adriane and her team are. Our engagement photos at sunset on our farm were absolutely breathtaking and our daytime wedding photos with picture perfect blue skies were out of this world. Adriane has such a unique eye and goes above and beyond to capture the shot...even if it means traipsing through cornfields and climbing on tractors. She kept things moving when it came to post wedding ceremony shots and ensured that we got every shot we wanted and then some. I can't wait to work with her again!"
~ Brogan (Bride)
"Adriane is the fairy godmother of photography. ... If you want exceptional photographs go no further, you won't be disappointed. Thank you so much for everything Adriane! I love you!!!!!"
~ Margaret (Bride)
"Wraven Design is my go-to photographer! She has amazing photography skills and does it all! Each time she takes our photos I am more and more amazed with the results! My daughter loves her "Storybook photo sessions" We have done several of them and want to do more! She has also done our family photos with amazing results. She captures life in the most beautiful of ways so that we get so much more than just a portrait. We get amazing memories that will last us forever."
~ Hannah (Portrait Client)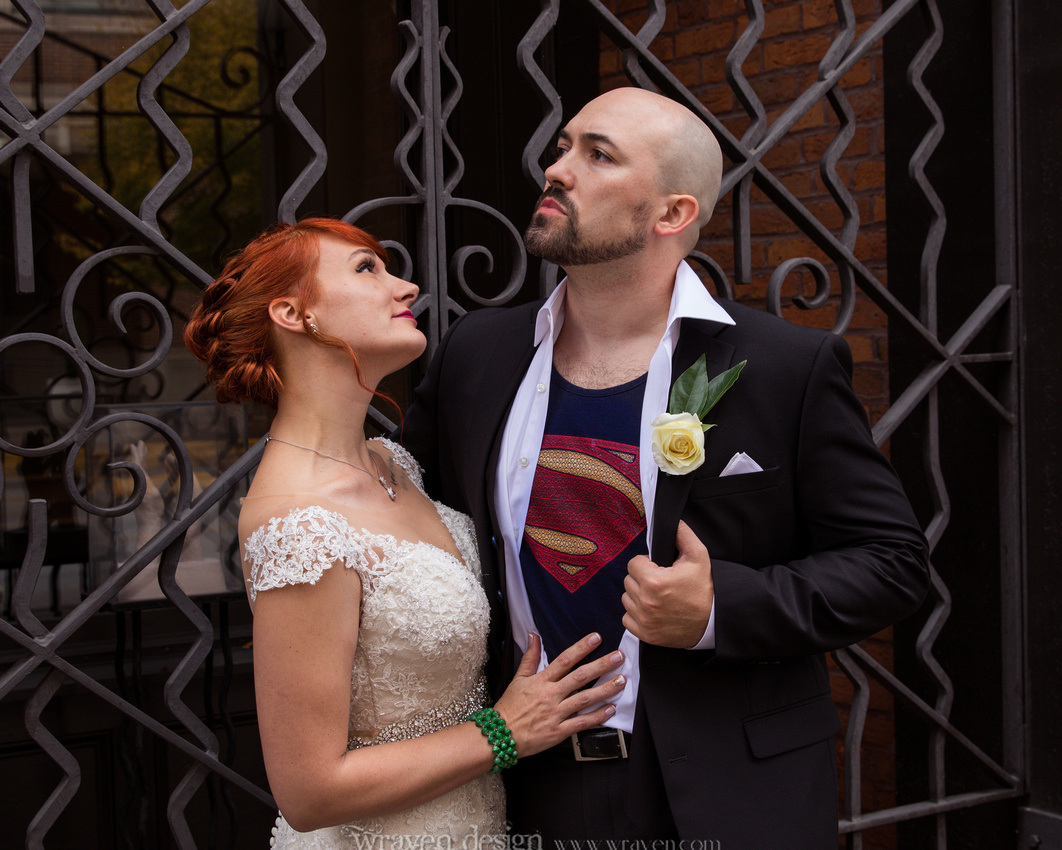 "Adriane has an eye and talent that transformed our photos from ordinary to something out of a fairy tale, which is exactly what I wanted. ... Everything about our engagement photos are phenomenal, the vibrancy of the colors, the depth and positioning of the photos, all incredible.
~ Christy (Bride)
"I can't say enough good about Adriane or the work she and her assistant did at our wedding! We are absolutely in love with [our photos]!!! She does an excellent job of making you feel comfortable during photos, knows how to reel in large groups and has a great eye for beautiful shots! She's also incredibly easy-going and has a great sense of humor... god knows she had plenty to hear/see with the clowns that were my groomsmen and never flinched. She is worth every single penny."
~ Brandon (Groom)
"Wraven design you did amazing on these! You never disappoint & we can't wait to come back!"
~ Desirae (Portrait Client)
"Adriane is incredible and has an eye for the perfect picture, no matter what setting. I first found her through The Knot and am SO glad I found her!! She took my fiance and I's engagement pictures a few months ago and they turned out perfect. She was willing to lay down in a bed of thorns to get the perfect shot. We are in no way comfortable or photogenic in front of the camera and she made us look like naturals. We are so excited for her to shoot our wedding in January!"
~Jenna (Bride)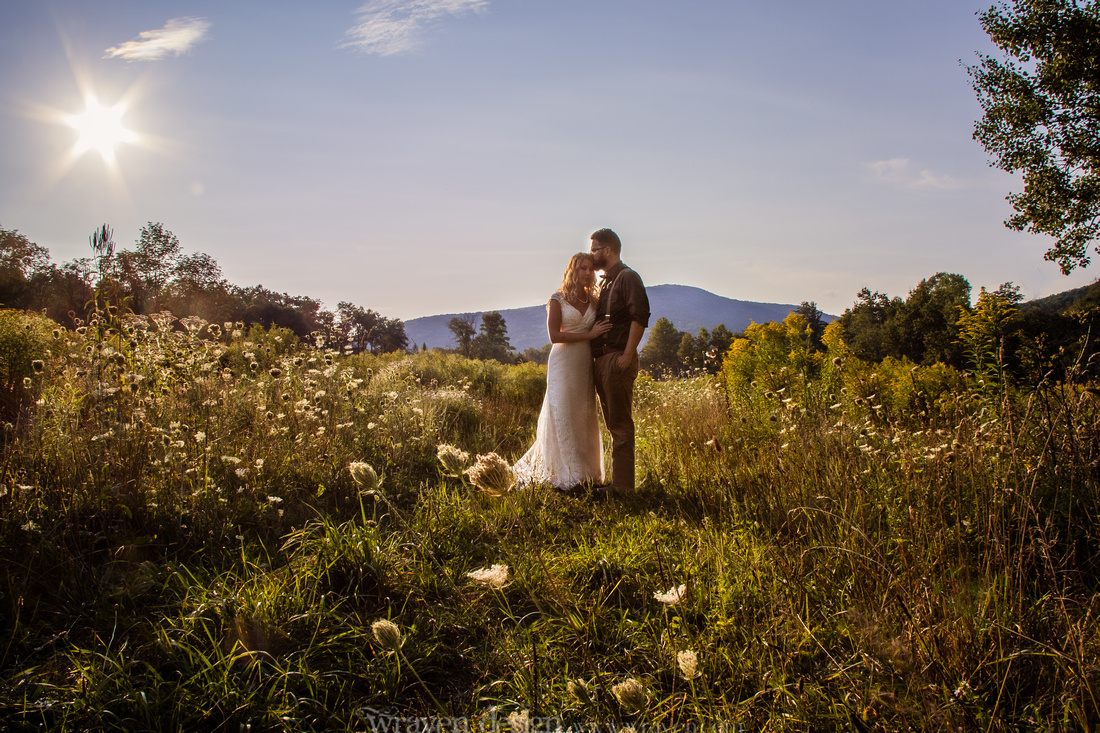 "Adriane at Wraven Design is not only breathtakingly talented but a dream to work with. She is easy going, fun and the personality she brings to the table definitely gets the best out of the subjects of her photos, and it shows up in her work. She has an unbelievable eye for photography and gets shots that other photographers simply wouldn't. She is as good of a person as she is a photographer and I would recommend her to anyone who needed a photographer."
~ Greg (Groom)
"We LOVED Wraven Design!!! We hired her as our photographer for our Caribbean destination wedding and couldn't have been happier! She is wonderful. Her work is whimsically magical. She translated exactly who we are as a family. I highly recommend her for weddings, children's photography and any project with a fantasy twist. Let her be creative and do her thing and you won't be disappointed!"
~ Melissa (Bride)
"Wraven Design was absolutely incredible for our wedding. Adriane was so flexible and open minded, she has incredible ideas for engagement and wedding photo opportunities and isn't afraid to take her shoots to the extreme. My husband and I absolutely love her work, her passion for her work truly carries over to her photographs. I myself would 115% would recommend her for any wedding, engagement, photo shoot you wish to carry out. When my friends tie the knot, I will definitely recommend Adriane. The saying "when you do what you love you never work a day in your life" truly is a reflection of Adriane and Wraven Design, and we can't thank her enough for helping to make our day perfect."
~ Samantha (Bride)