Little Sophia is 12 days new! She and Big Sister Emma brought Mommy & Daddy to see me today in a collaborative shoot with Holly D from Backwoods Photography. Sophia slept soundly (after a little effort, lol) on Daddy's fireman gear and the quilt my mother made me as a child.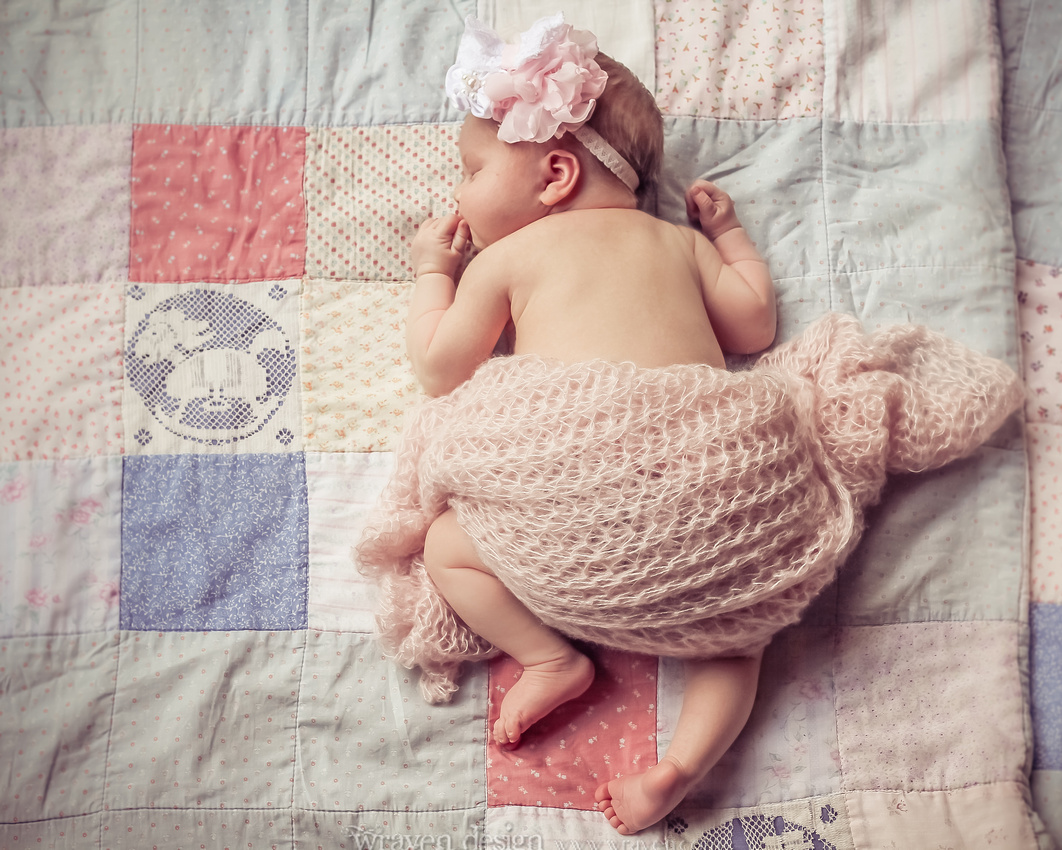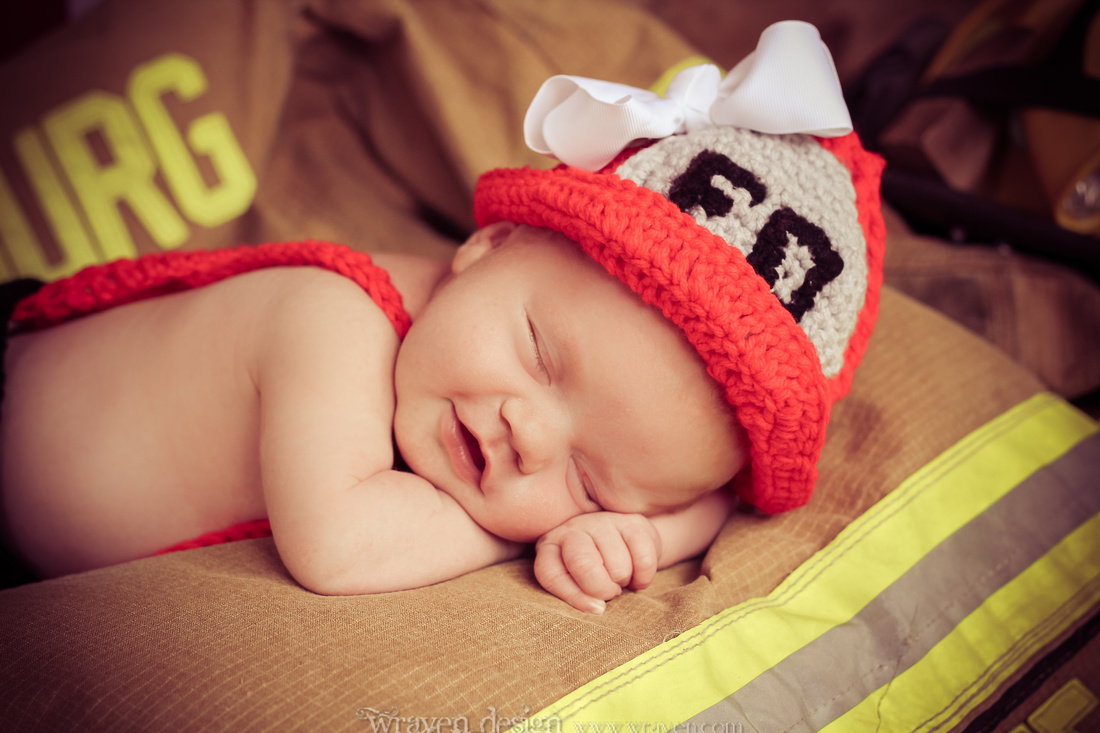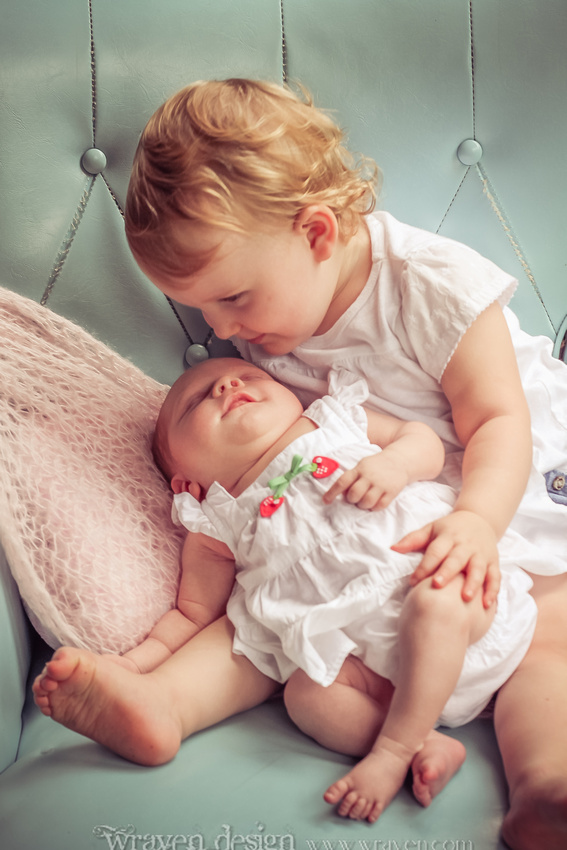 We did manage to get a few with Emma and Sophia together, showing a little sisterly love!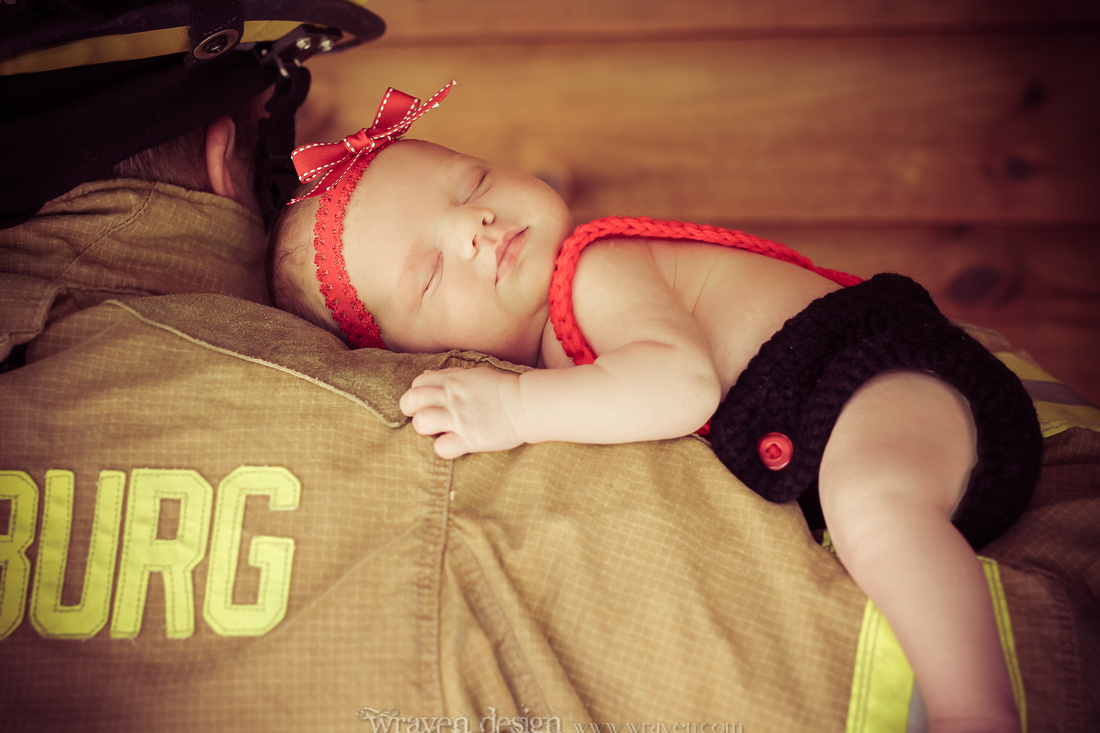 A special thank you to Sophia's Daddy and to all of the men and women who risk their lives, fighting the flames to protect not just little Sophia, but all of us!