Model: Rowen Workman, age 3 (My middle son.)
A client asked me for wardrobe suggestions for her fall family/maternity session and I thought I would pass along my (slightly fluffed up, lol) response. Info on Fall Apple Orchard Sessions is at the bottom of the page!

If you are doing this, you have chosen to pay good money for a session and will hopefully end up with a large print to hang on your wall. You want it to be something that is worth your money and you will have for a very long time. Something you will be proud to give as a gift to mom or grandma... so dress to impress.

Choose classic/timeless looks - solids, stripes, plaid, knits, denim, lace, etc.. avoid brand names, cartoon characters, baseball caps or other items with sports teams, etc.. in a year or 5 or 10 you - and your child(ren) - won't like those same things and it will make the image feel outdated.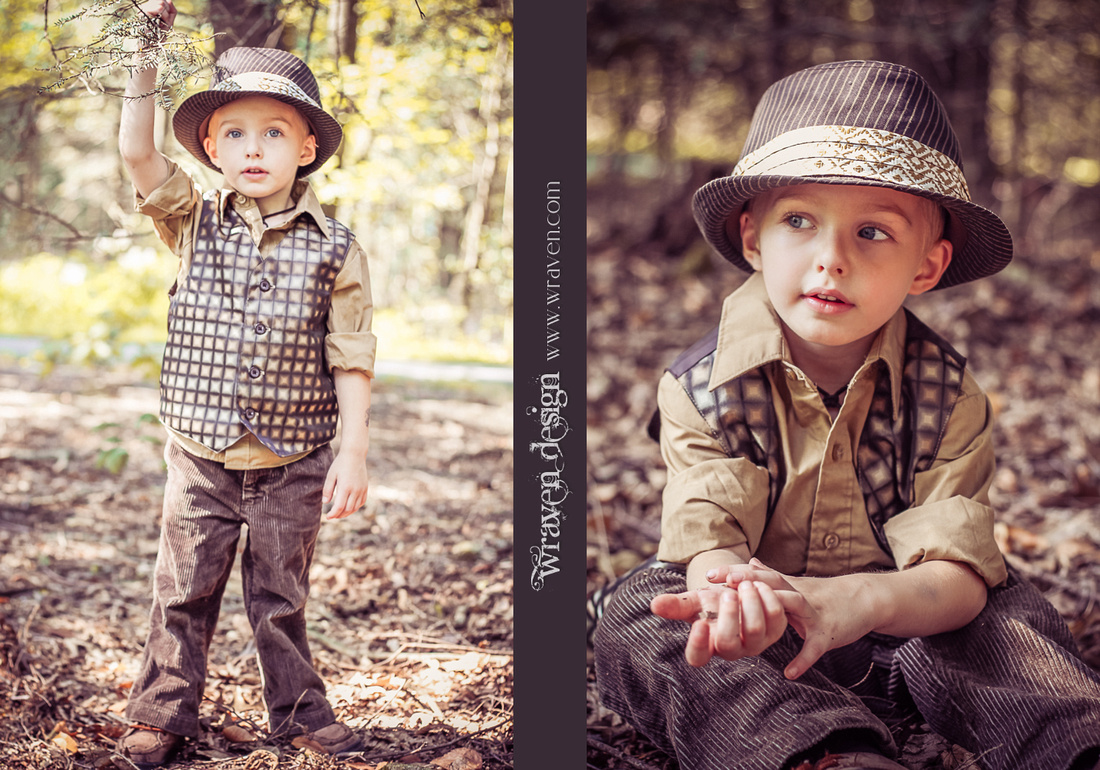 Dress up. Dress nicely. Fall boots & dress shoes or ballet flats, instead of bright athletic style sneakers (although a clean pair of Converse/Chucks would work!) Dresses, skirts, nice clean well-fitting jeans, cords, or slacks, dress shirts, blouses/tops, sweaters, etc.. Also fall is perfect for fun accessories like knee socks, scarves, hats or pretty headbands, jewelry!, etc.

I would suggest neutral colors - creams, browns, greys, plus deep reds, muted rosy pink, rusty orange, ochre.. are all great options. Dark blue/denim.. but I would stay away from bright blue, bright green, bubble gum pink, lemony yellow, and other "spring colors." Think of a fall walk in the woods as your color palate.

Whatever you choose, choose ahead of time. Put some thought into what each member of the family will be wearing. Lay the outfits out next to each other so you can check for color matching or clashing. A little "homework" will help you feel prepared and happy with your selections the day of your session. Remember, I am always available to help!

I've also been pinning wardrobe to my "Sir Isaac Newton" board on Pinterest for visual "Pinspiration"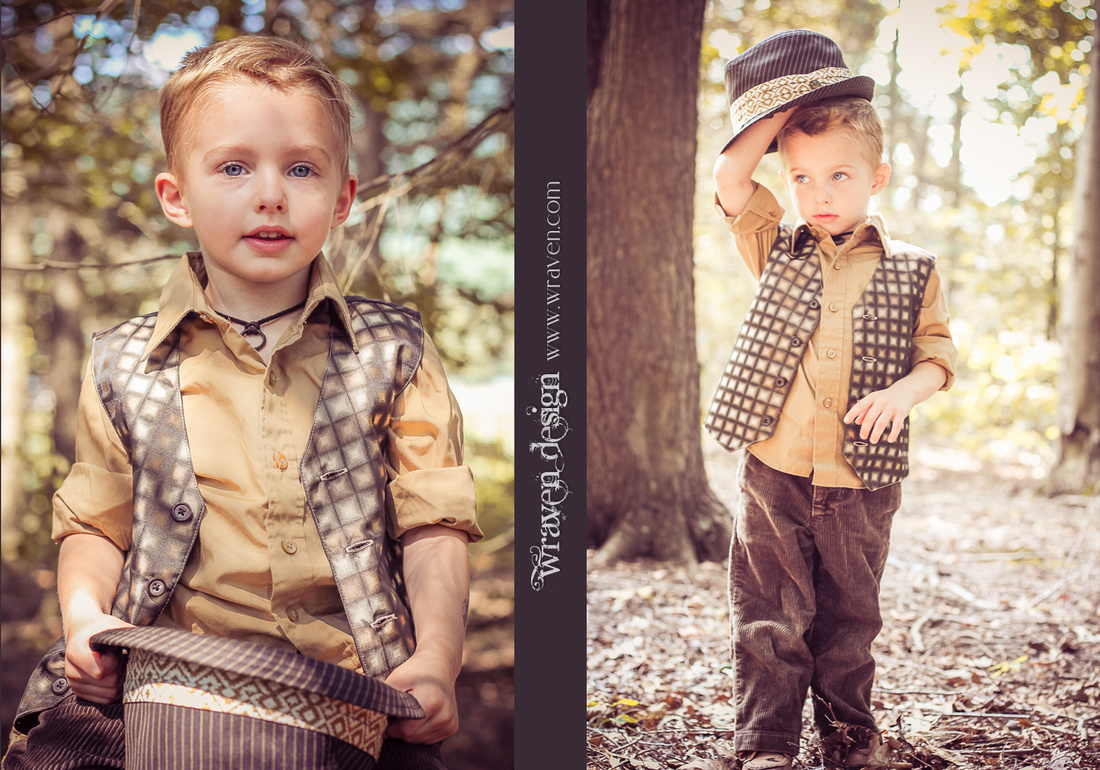 Apple Orchard Sessions with Wraven Design will be in Chambersburg on Sundays Sept 8th and 29th starting at 10am. Sessions can be with the "Apples & Cider Stand" or just in the natural beauty of the orchard. Children, adults, couples, families - All sessions will be $50 each and include unlimited downloads. Please contact me for booking. All event day sessions MUST be prepaid via credit, debit, or paypal through Wraven.com, by personal check either mailed or in person, or cash in person before Sept 1st. Any cancellations/no shows will be transferable to a different date* but not refundable.


(*rescheduled location may vary)