Beth was the star of one of my favorite pregnancy shoots...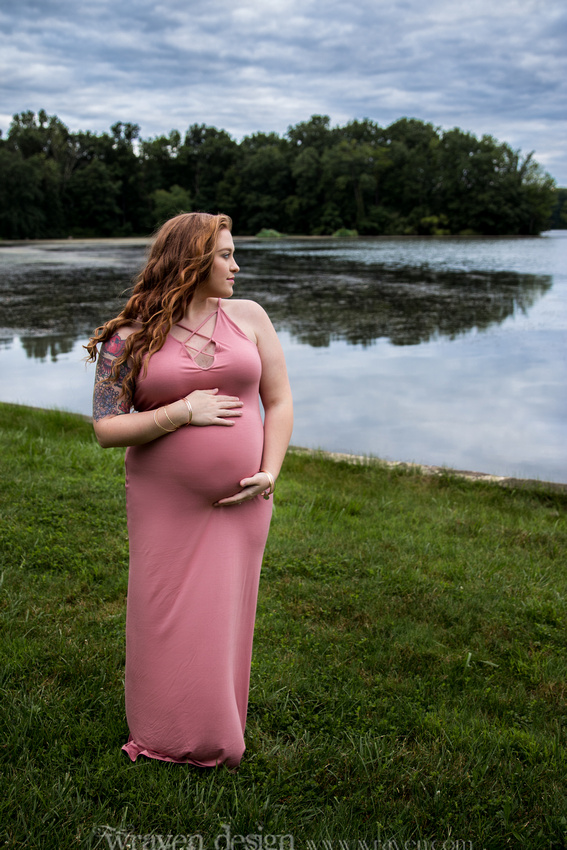 So when she asked to come see me again, I was thrilled to meet her bundle of joy! Little Westlinn is just gorgeous, with that huge gummy grin and rolls on her rolls. (Everyone knows chubby babies are the best!) It was a perfect pre-Mother's Day gift to capture the special bond between mother and baby.
Happy (early) Mother's Day to all my fellow moms! Sorry for the extra feels and hormones, haha.