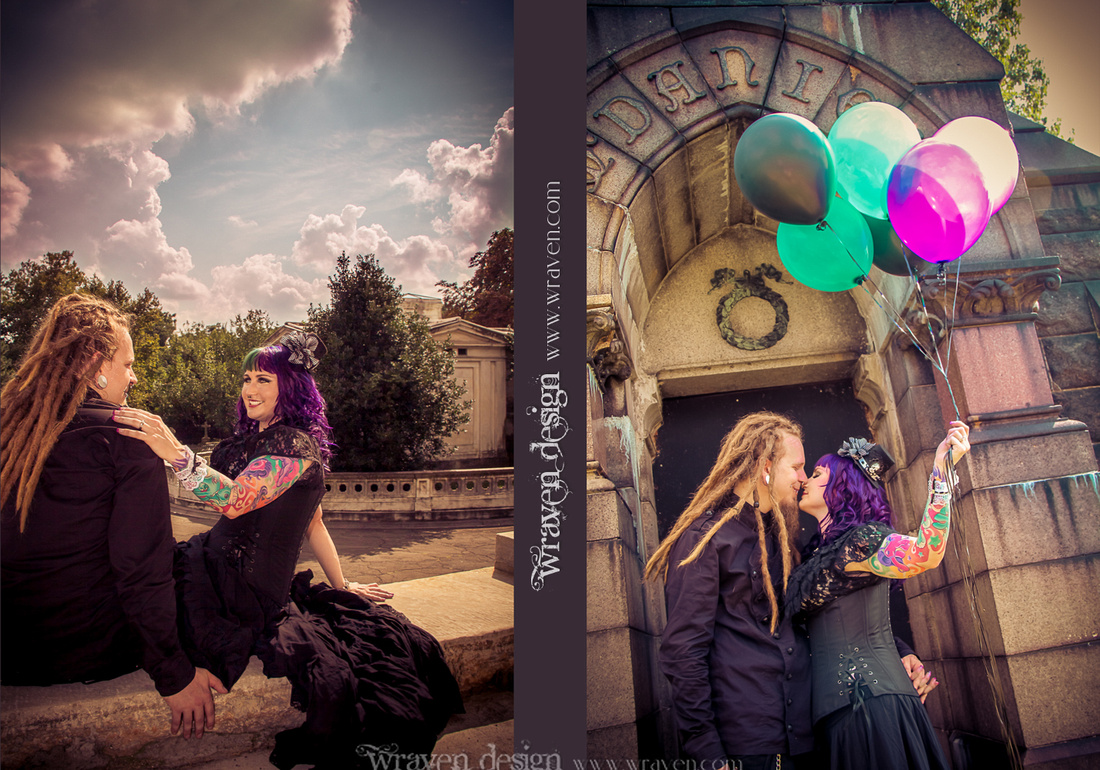 I absolutely jumped at the chance to implement my Offbeat Discount and shoot the crazy unique wedding of Jennifer & Andy. My husband and I trekked across the state from Chambersburg, to Etters (near Harrisburg) to drop our boys off with my parents, and then to Old City Philadelphia where this hidden little gem is. Woodlands Cemetery is tucked in a quazi-sketchy part of Philly and hidden so well that you could literally drive right past it.. and we did. Twice.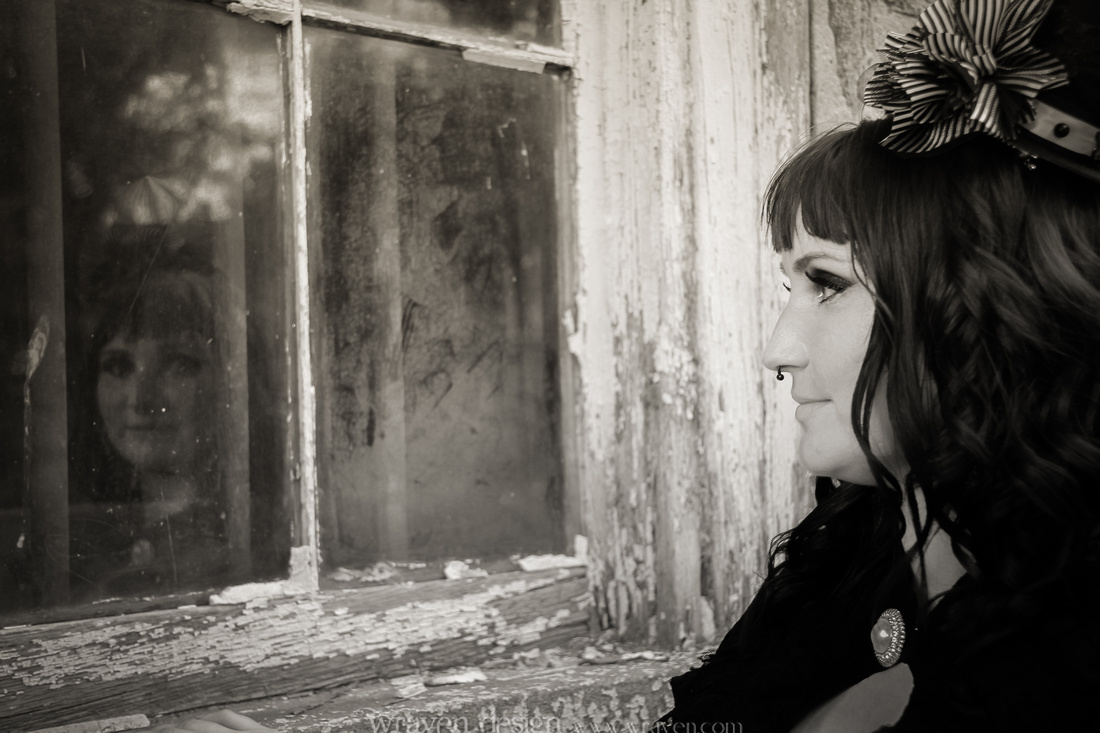 Jenn & Andy had a short but sweet ceremony followed by a rather intense two and a half hours or so of shooting in 90 degree weather (all of us in all or mostly black!). Mother nature has a lovely sense of humor.
Other than almost melting, the small bridal party and I had a wonderful time, complete with fabulou hair & accessories!