Yesterday's Orchard Day also featured Bridal Modeling with my favorite model (The Epic Bride) and my newest model (Known already by reputation for his upcoming American Male session). Lily & James did an amazing job!
They are both true professionals, making the job truly enjoyable and rewarding.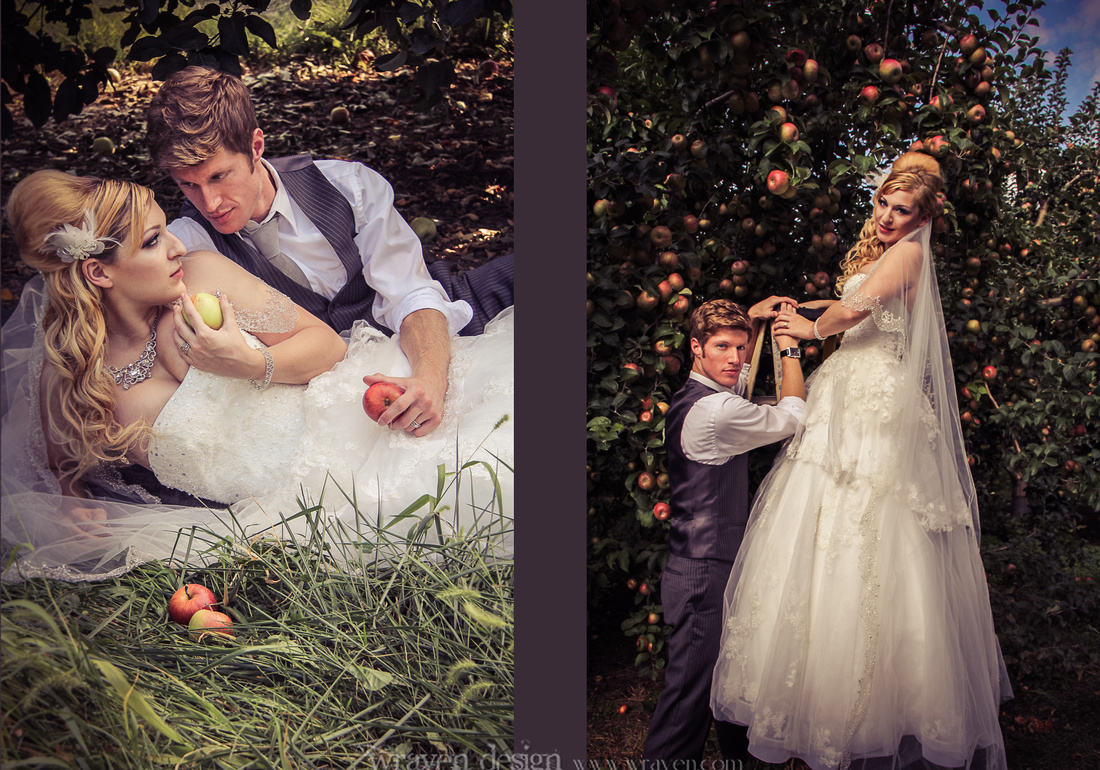 Straight out of a fairytale.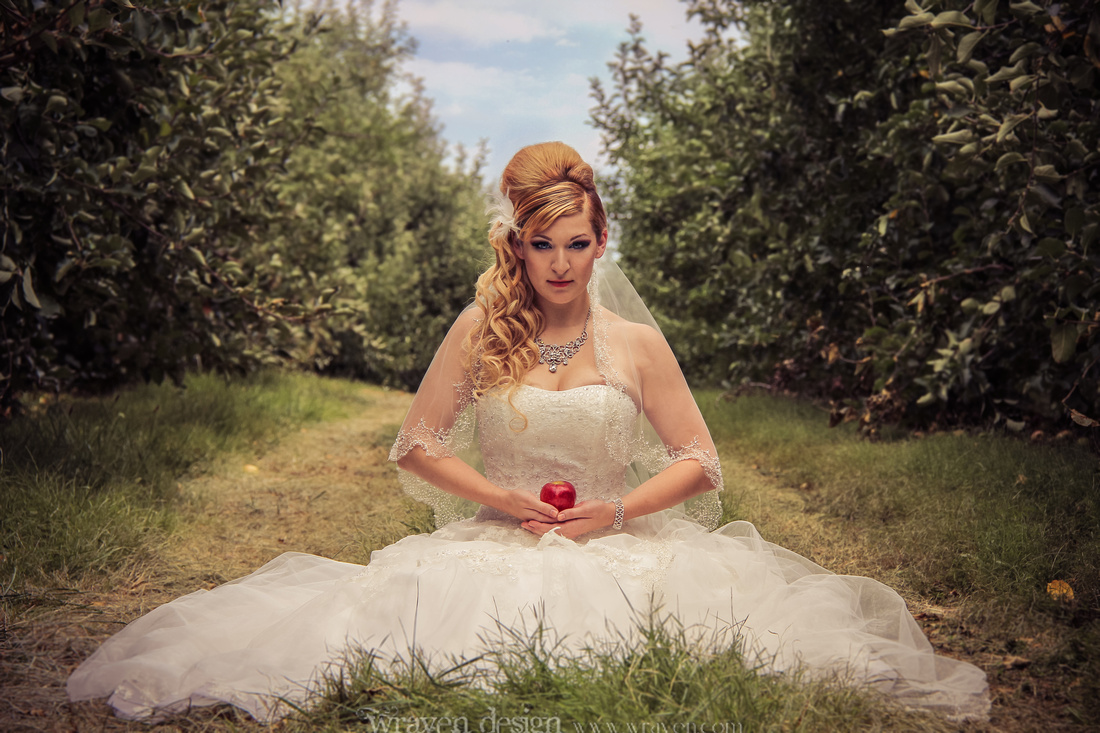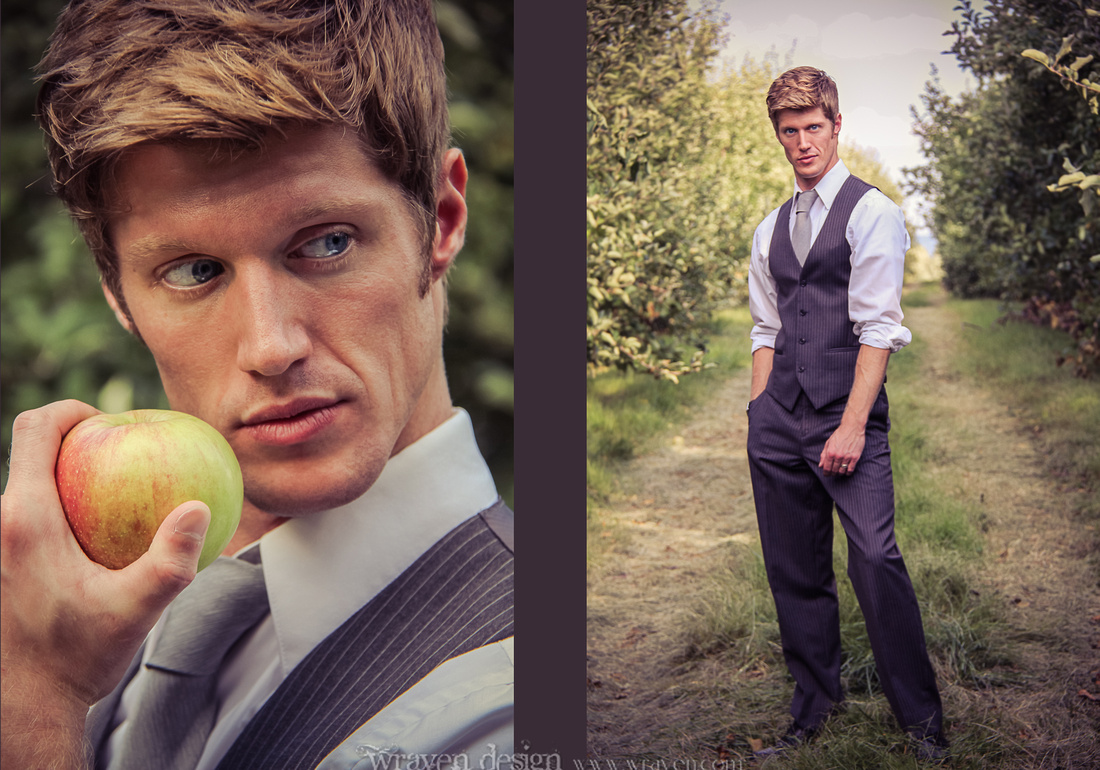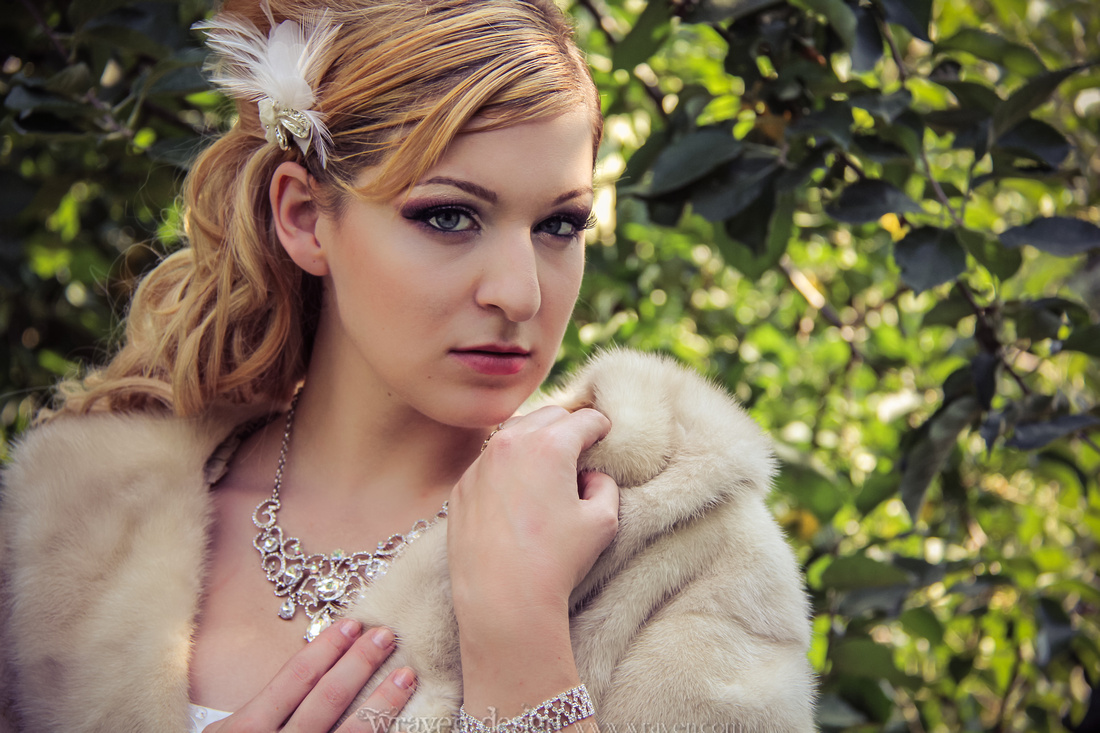 Thank you so much to Teri & Jerry for letting us borrow their beautiful landscape
...and The Absinthe Fairy for acting as my lovely assistant!