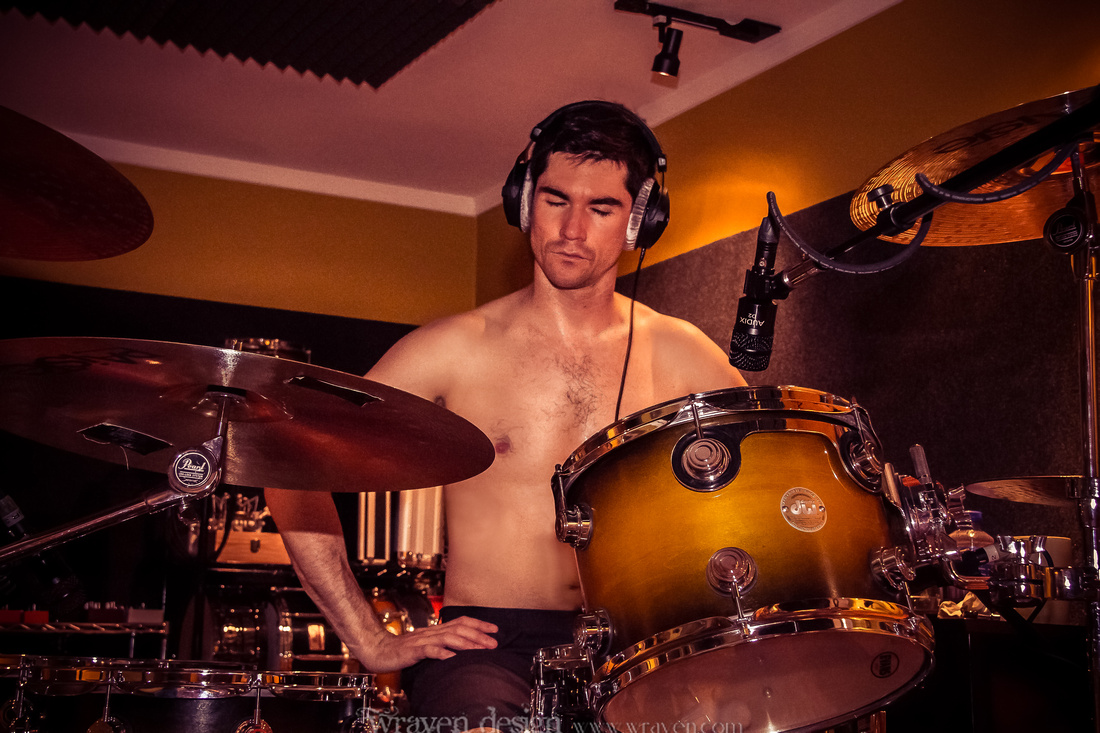 An evening at one of my favorite places in the world... Seventh Wave Studio with Noelle Picara, Jason Rubal, Brian Viglione, Hannah Dobek, and Roy Nash.
Brian Viglione (of Dresden Dolls fame) came down to little ol'Harrisburg PA to lend his talent to Noelle's new record at Seventh Wave Studio. Shortly thereafter it was officially announced that he will be the new drummer for The Violent Femmes. Congratulations Mr. Viglione!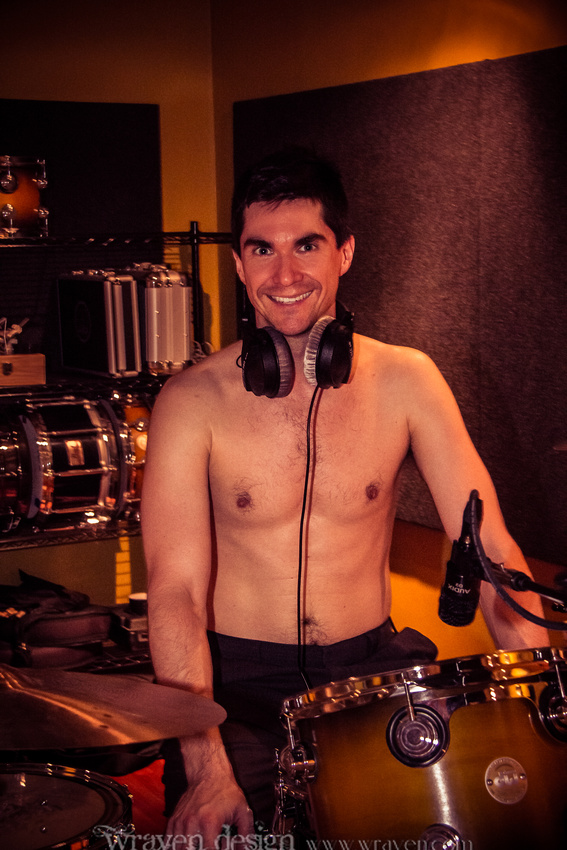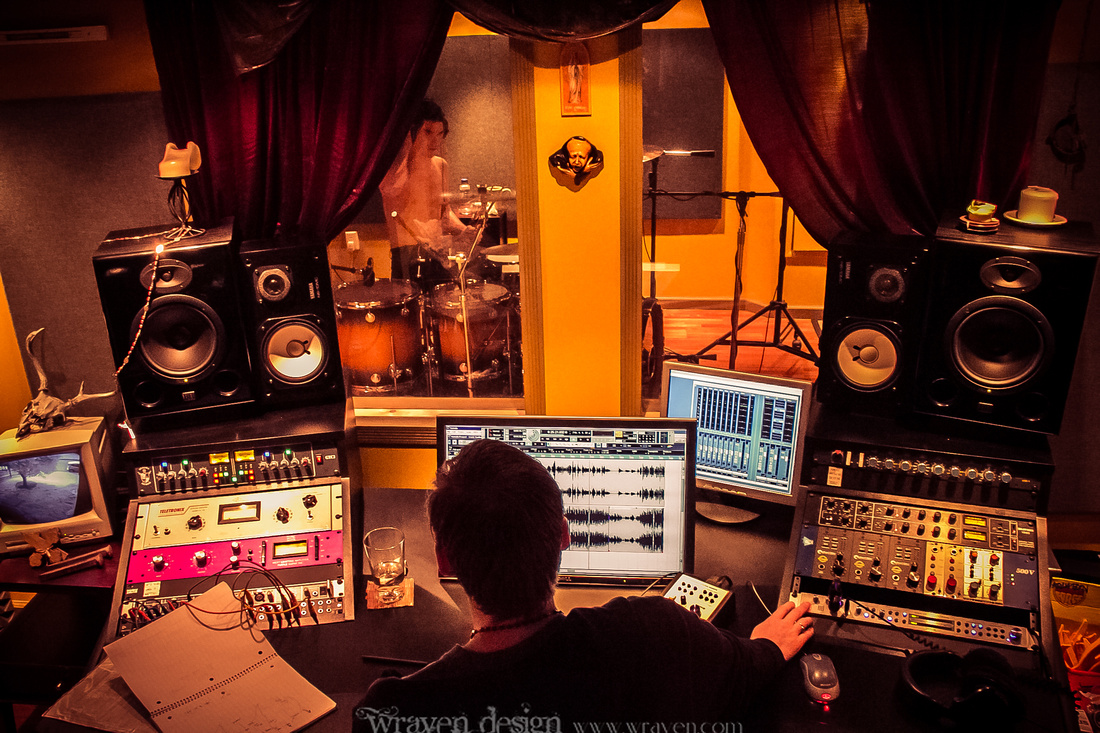 Emperor Rubal at the helm.
Why yes, yes we are fabulous ;)