In one of my first real endeavors into event planning was an Elmo/Sesame Street 1st Birthday Party for little Levon. MANY hours on Pinterest later, this is what we came up with!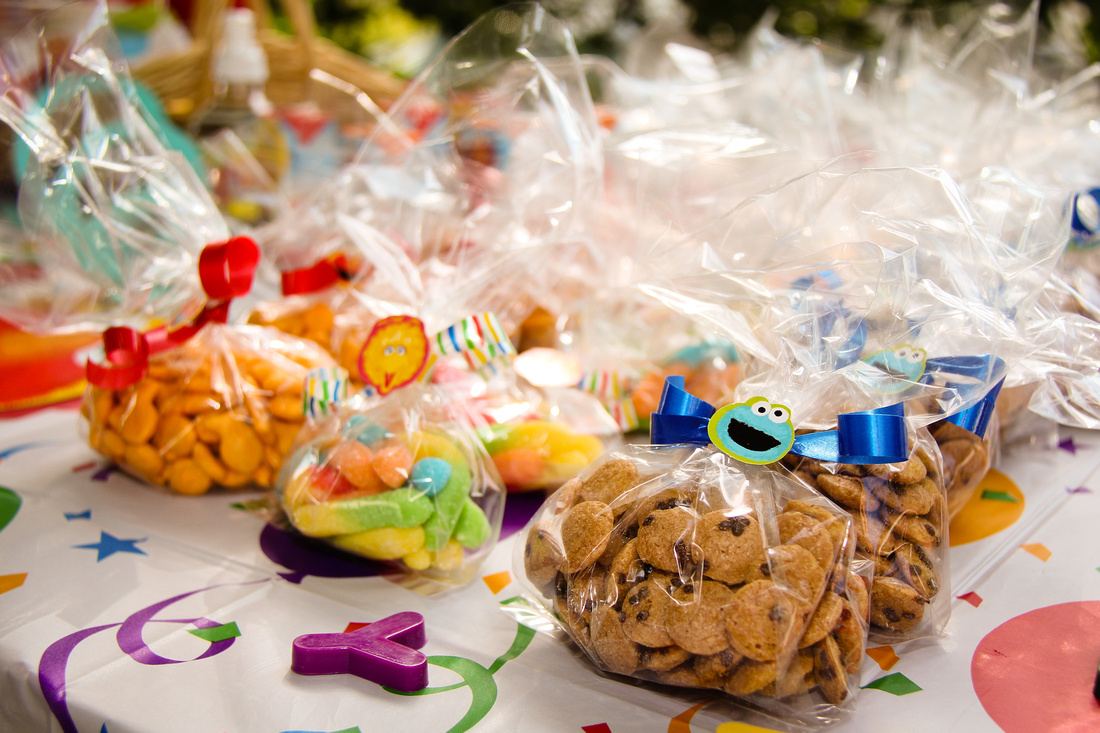 Treat bags!
Oscar's Tattoo Parlor and Coloring with Elmo.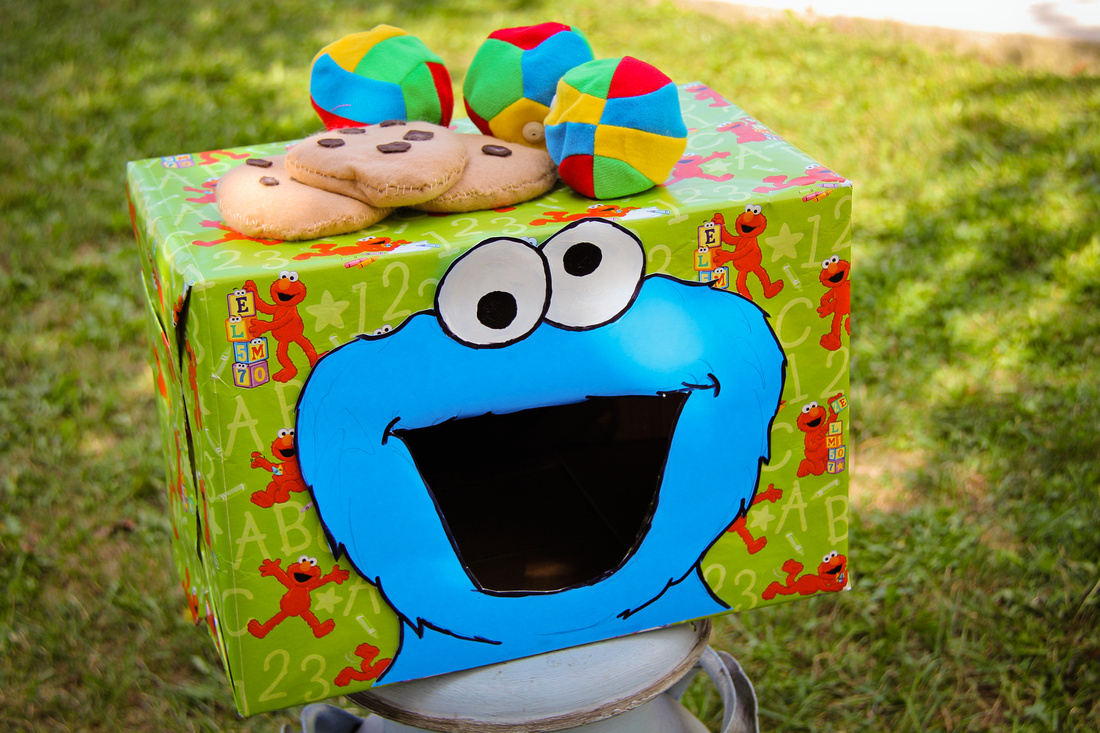 Cooke Monster Bean Bag Toss
Mommy & Daddy helping the Birthday Boy investigate his loot!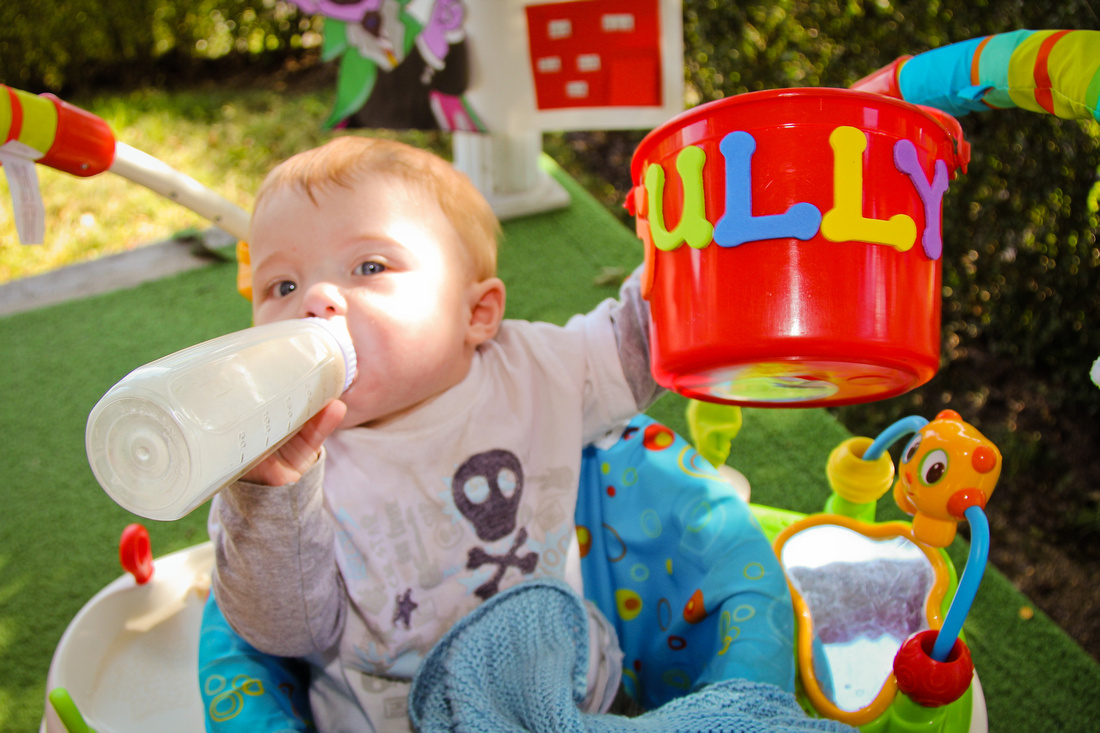 Sullybean showing off his prize bucket. ...Albeit a little over exposed.. it happens! :)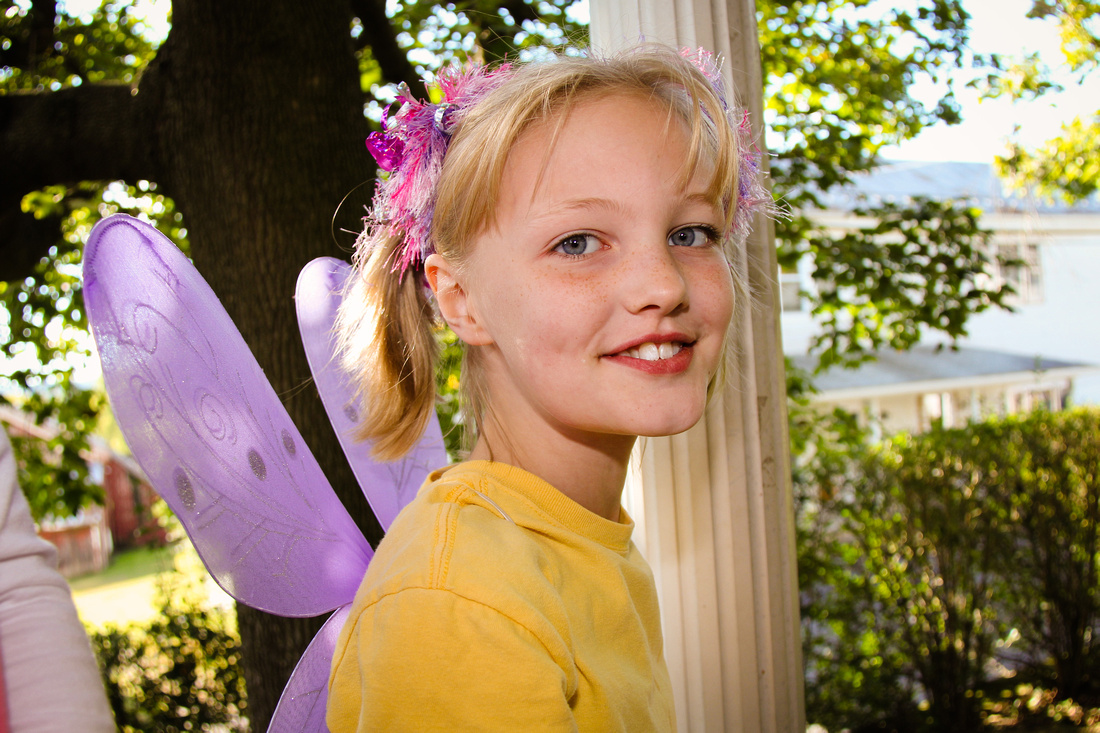 Big sister Paige in her Abby Cadabby costume.
Decorating prize buckets.
Educational prizes! (Have to sneak some mom points in there somewhere!)
Levon's very own Elmo cake!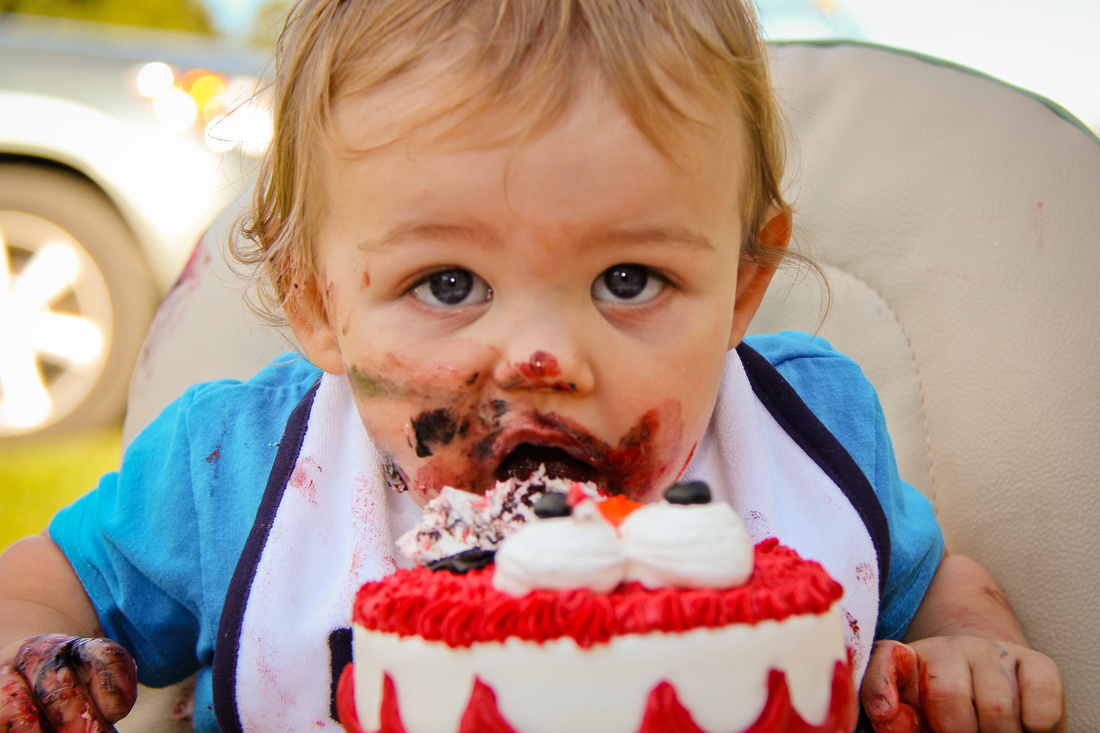 Too cute! (but I'm glad I wasn't the one who had to clean him off!!)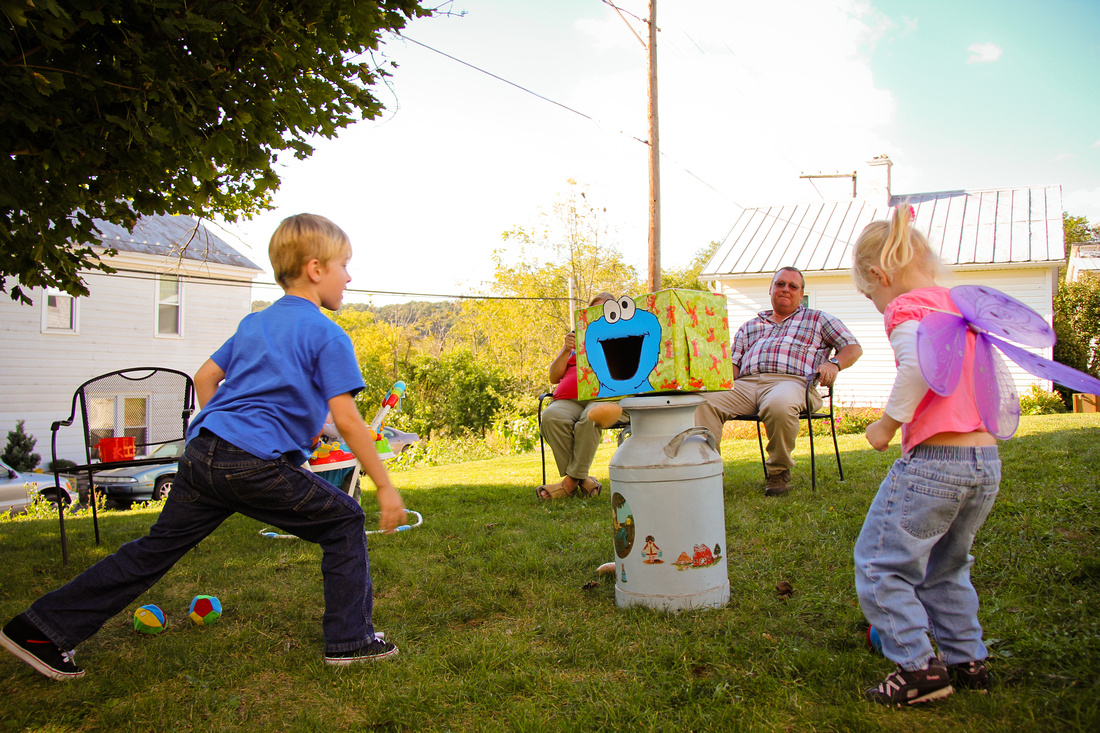 Kieran trying his best to knock Cookie Monster out!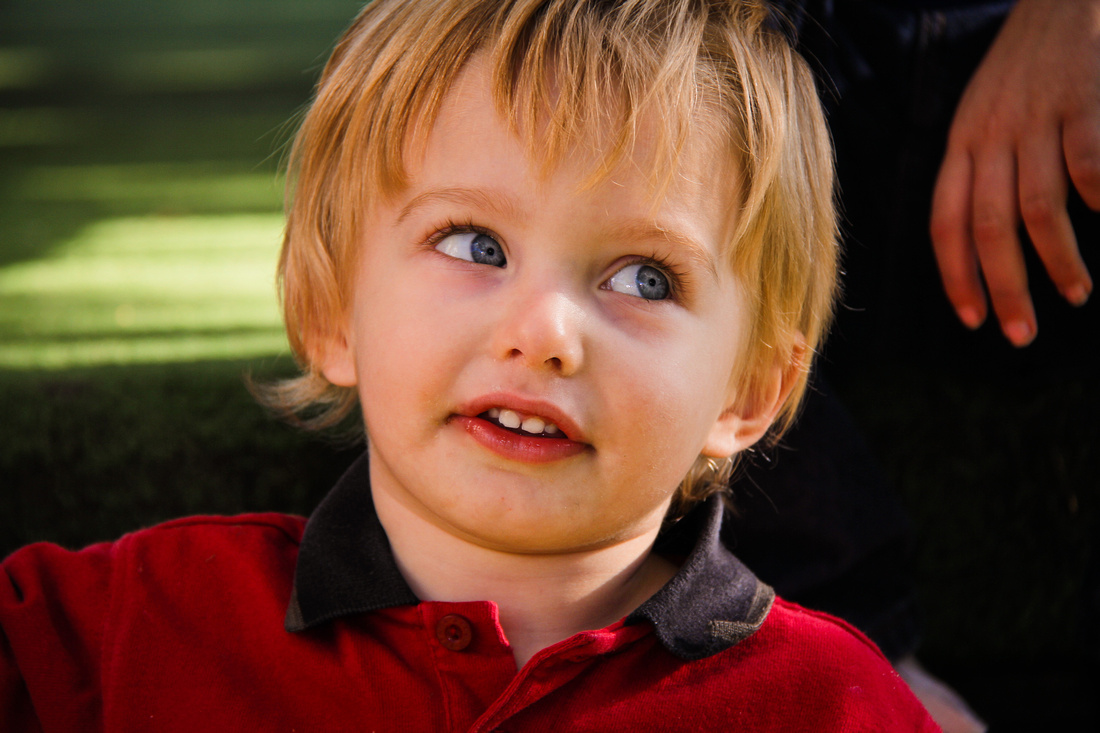 Rowen, AKA little chocolate cookie-covered "life of the party"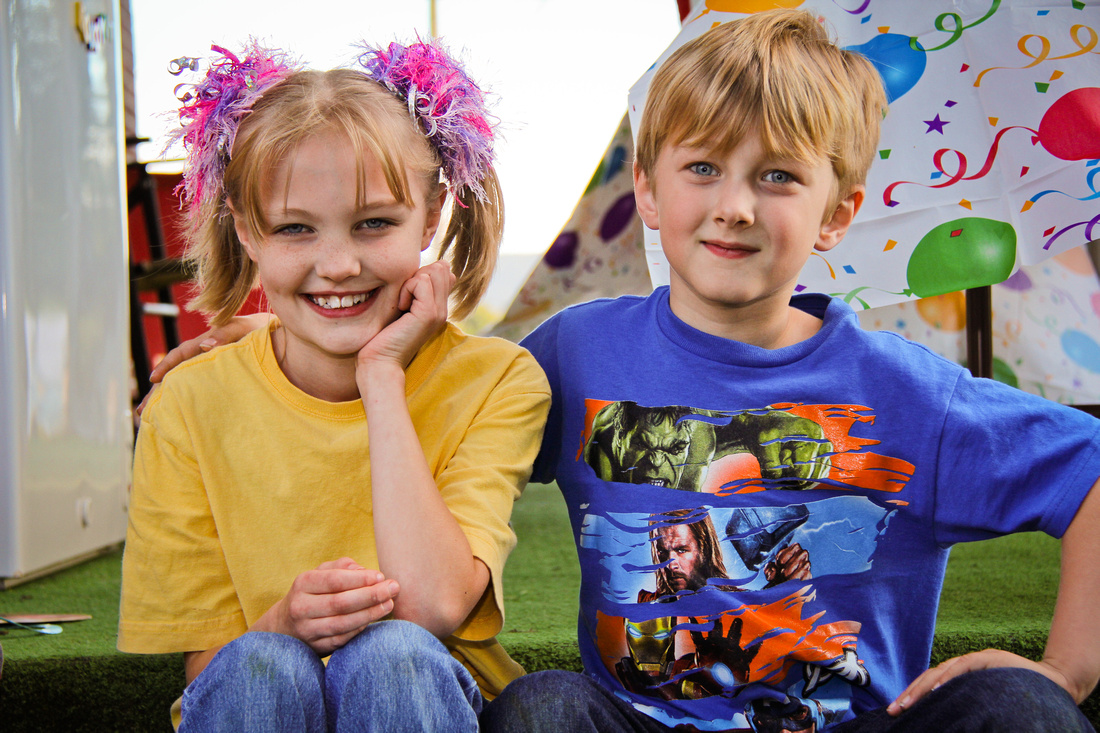 The party was fun for the kids and adults alike and a great way to spend some much needed time together. I am eternally thankful that the universe saw fit to give us this crazy "family shrub".